Test your gambling
Find out if your gambling or the gambling of someone you care about is sweet as or if it is starting to become a problem.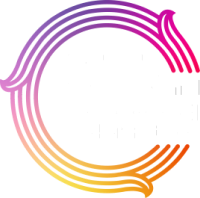 Test yourself or someone you care about.
The gambling quiz takes 2 minutes and is completely anonymous.
Test your gambling
This quiz is just for you, nobody else will see your answers.
Get started
Test somebody else's gambling
Try the test here to help identify the extent of the problem.